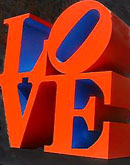 Robert Indiana's "Love"
sculpture in New York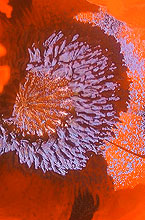 Contact Us
Send us your comments, criticism or ideas •Tell us if you have troubles with this homepage • Write about yourself if you want to help us or become a volunteer • Get free TFF emails • You may contact us by phone or fax but we prefer that you fill out this form and we'll get back to you as soon as possible.

The Transnational Foundation for Peace and Future Research
Vegagatan 25, S - 224 57 Lund, Sweden
Phone: +46 46 14 59 09 • Skype phone +46 46 288 46 15
TFF@transnational.org
Before you leave: Only one out of 2.500 visitors makes a donation. You could be the second...